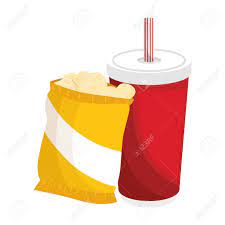 With the concession stand at the Stadium field now up and running, the Boosters Club plans to offer refreshments at as many night games as possible. We need your help to make this happen!
Working at the stand is a great way to meet other parents and be part of the action at South while also supporting the school. Proceeds from the stand go to the Boosters Club to provide funding to South's teams and to events and activities that build school spirit (e.g. Celebrate South Week!).
Click here to sign-up to work a shift at an upcoming NIGHT game including tonight's Varsity Boys soccer match vs. Brookline!
If you have a player, there are set-up shifts and you can be finished in time to watch the game. Questions? Email us!