On December 5th, NSHS faculty and staff had a half day of professional development about Chromebooks and the 1:1 initiative. Participants could choose the sessions that were most relevant to them. The Library teachers led a professional development session about using Chrome extensions.
A Chrome extension is a small plug-in application that you install into your Chrome browser to do one or two small — but powerful — tasks. You can find these in the Chrome Store online. Install them and you'll get a little button in your Chrome browser bar in order to launch them when you need it (though some will work instantly as you browse). 
The librarians demonstrated some of our favorite Chrome extensions, listed below. All of these are free, (or were at the time of writing), though some have paid versions with more features: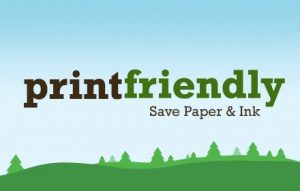 Print Friendly & PDF: an easy tool for printing content from the web that removes ads, navigation info, and other extraneous stuff to format the content for printing or to save as a PDF.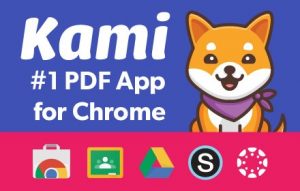 Kami – A PDF annotation and markup tool. We love this tool for filling out online forms. Once it is installed, you can open any PDF online within the Kami extension, which allows you to edit, annotate and save your markups.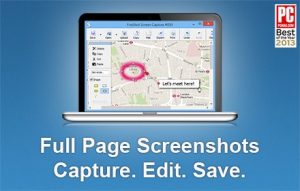 FireShot – Trying to grab a screenshot, but the content you want extends past the visible part of your page? This extension will let you snap a picture of an entire page and save it as either an image (PNG or JPG) or a PDF. 
You can check out all of our favorite extensions in this Google Slides presentation.